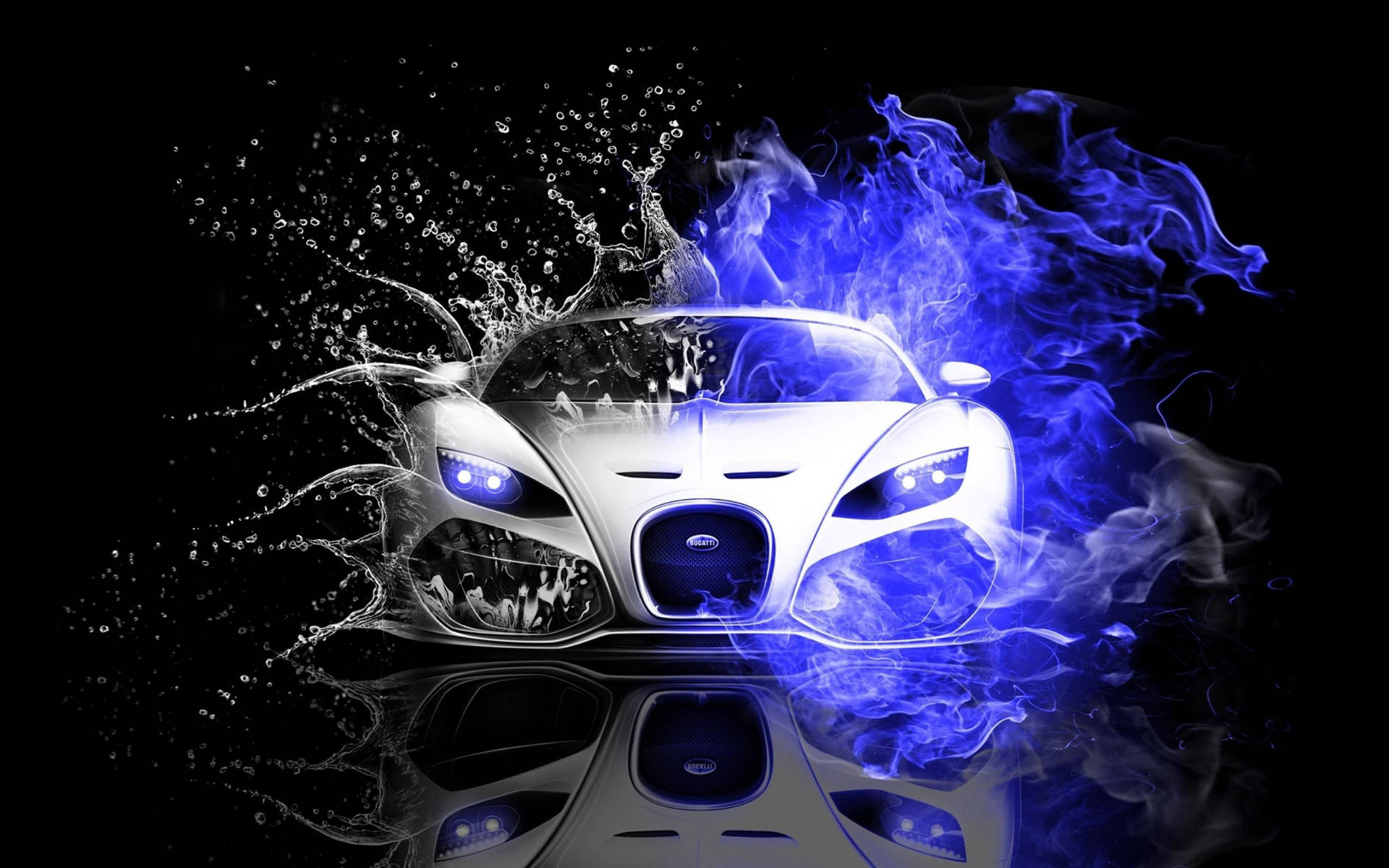 CURBIE – The Ultimate Car Guide
The who, what, why of the Canadian car market.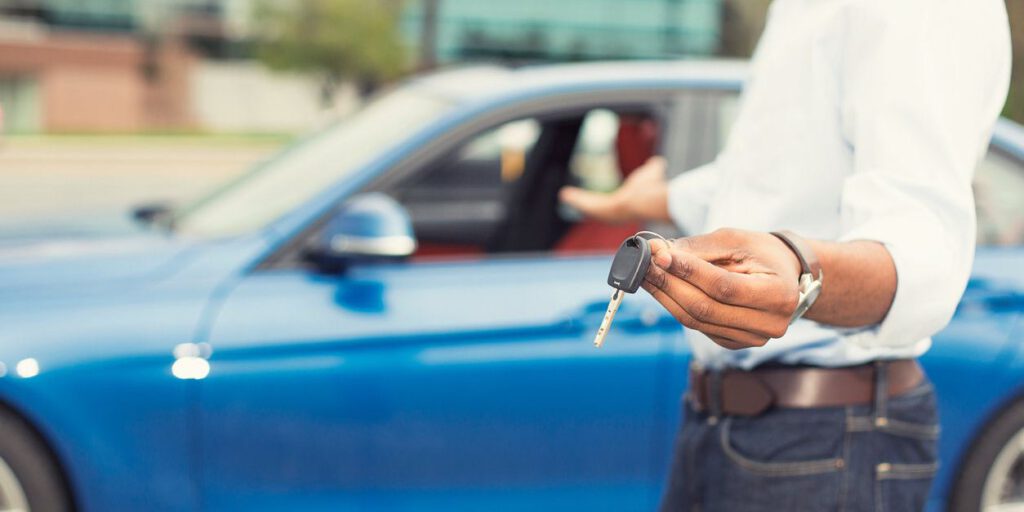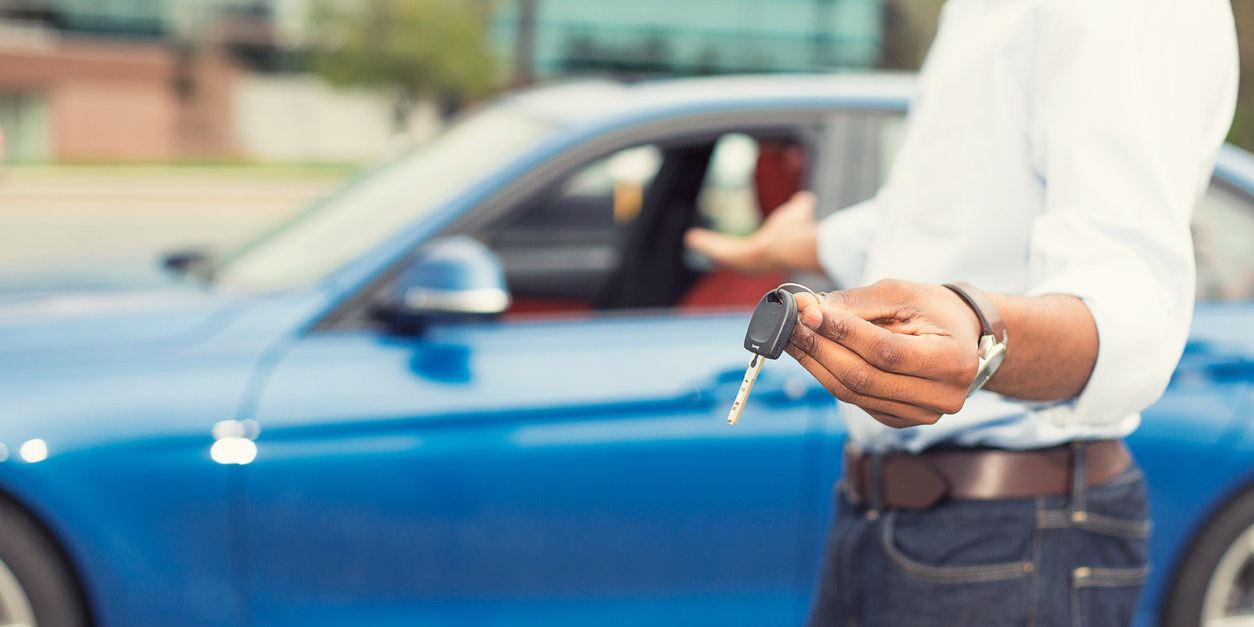 Ultimate Car Buyers Guide
Our car buying guide helps you step by step to get the best valued car possible. What to look out for and how to get your best price!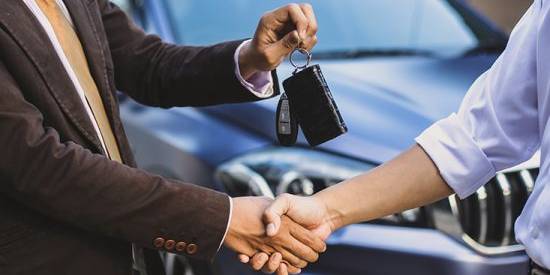 How To Sell Your Car
Like buying, selling your car can be a difficult process. Let us help you along the way to get the best return you can.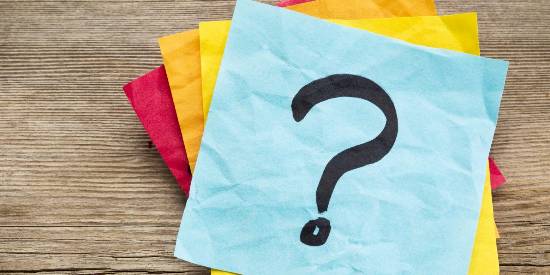 Latest From The Blog
Trends, news, information, it's all here. Our blog covers what's hot in the car world.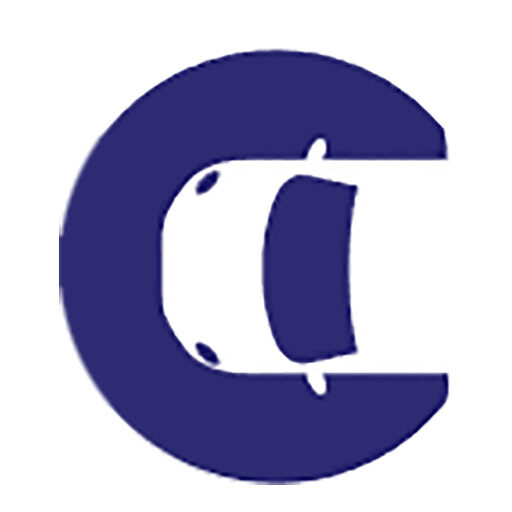 WHAT IS CURBIE?
Welcome to Curbie, a place where we bring you the latest news, reviews, and everything else in the car world. If you're a die-hard car enthusiast or simply someone who loves the thrill of being in a car, Curbie has something for you.
At Curbie, we are beyond passionate about cars and the role they play in our daily lives. The latest supercars, to fuel-efficient hybrids, to the full electric. We cover them all. We believe that cars are more than just transportation – they're a form of self-expression and a reflection of our own personalities.
Curbie's team of expert writers bring you the latest news and reviews from the car universe. We cover every topic from the newest models to the most iconic classics, and we're always on the looking for new trends and developments in the car industry.
Curbie isn't just about the cars. We also go deep into the culture and lifestyle that surrounds the car lifestyle. We cover the latest automotive events and shows, to the most exciting road trips, we explore everything that makes cars such a fascinating and essential part of our lives.
At Curbie, our goal is to create a community of car lovers who share the same passion for all things automotive. We hope our visitors share their own stories, experiences, and insights, and we're always open to feedback and suggestions on how we can improve.
If you're looking for a place to indulge your love of vehicles, look no further. Join Curbie as we explore the thrilling and evolving world of cars – we promise you won't be disappointed!
New vehicles and trends.
Our goal is to drop the hottest information as fast as possible. New cars or technology? Vehicle trends? You'll find it here first.
New and old.
Whether new or old, buying or leasing, our car buying guides will give you a hand in making the right purchase.
Trucks too!
We can't leave out the truck content. There's always something interesting the truck world, and we cover it.
Easy mechanic fixes.
DIY fixes to help save you expensive garage bills. There are plenty of car repairs you can do yourself!
Vehicle collision safety.
Some vehicles are built to keep you safe… others are built to cut costs. This is a big decision when purchasing a vehicle.
EV vehicles.
New rebates? Longer battery? What's the latest in the EV world?
Save you money.
Our reviews and ratings will help you find the right vehicle for you. Don't get stuck with an unreliable car.
Recent Blog Posts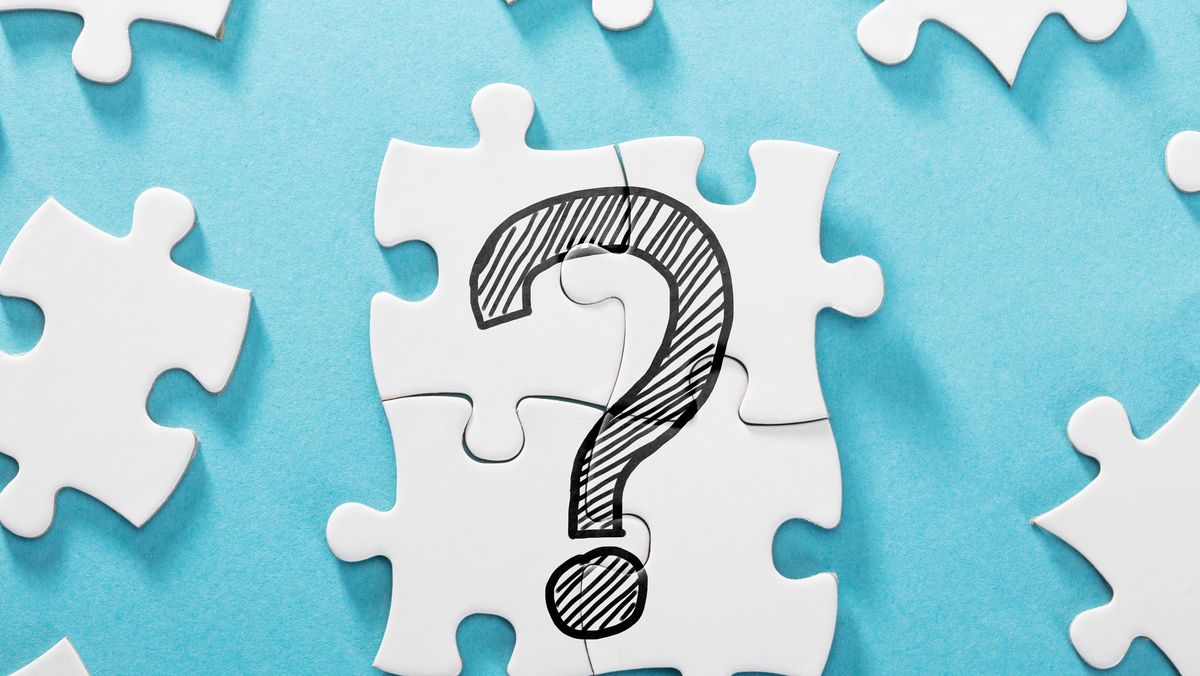 Shopping for a car in Canada should start with your budget and the type of vehicle you need. The amo…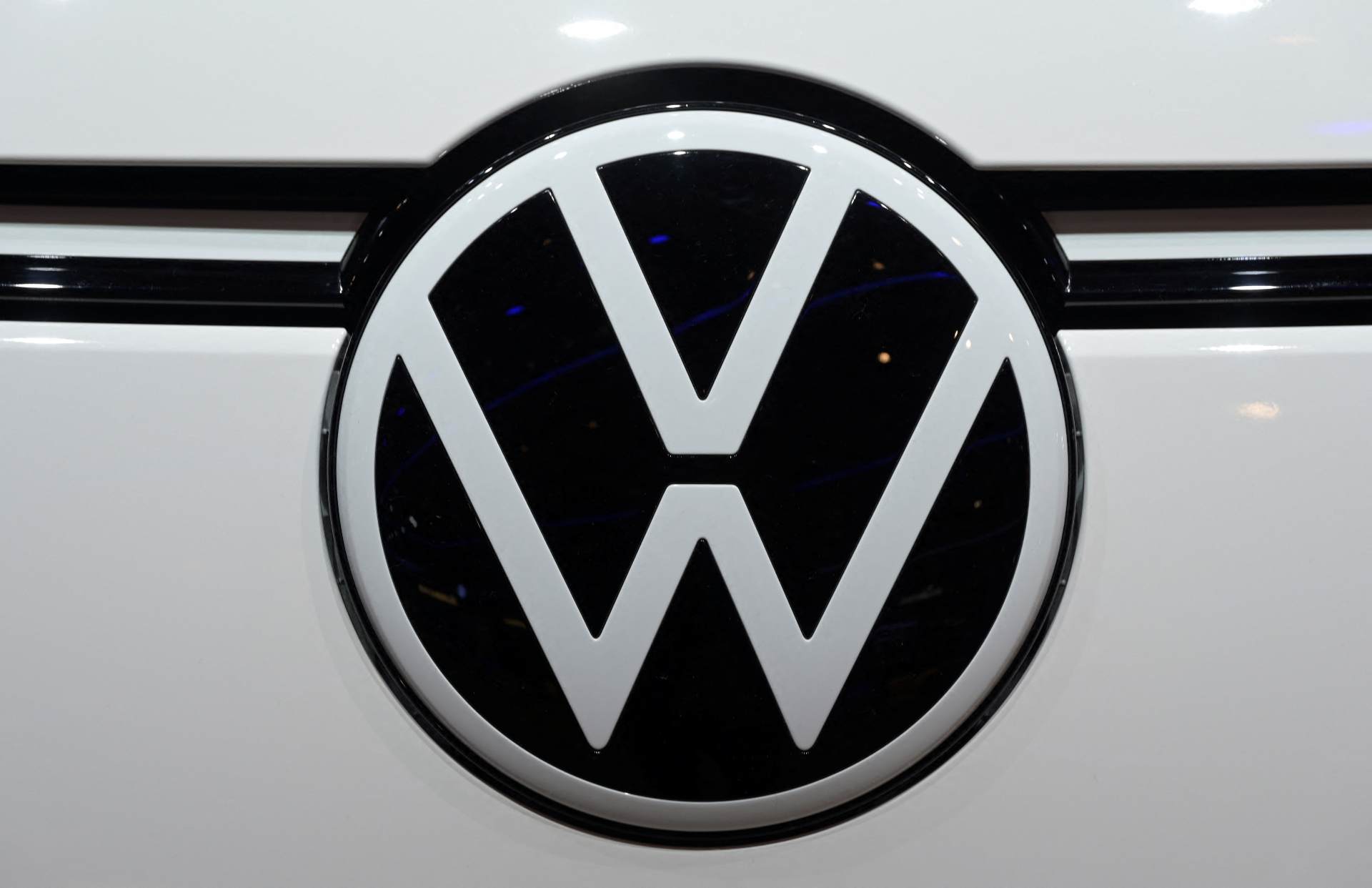 One of the largest automotive investments in the history of Canada isn't to create vehicles. It is g…
Based on statistics compiled in 2021, 25% of vehicles purchased in Canada are pickup trucks. This in…
"Minimalist but comprehensive. One of my favourite resources."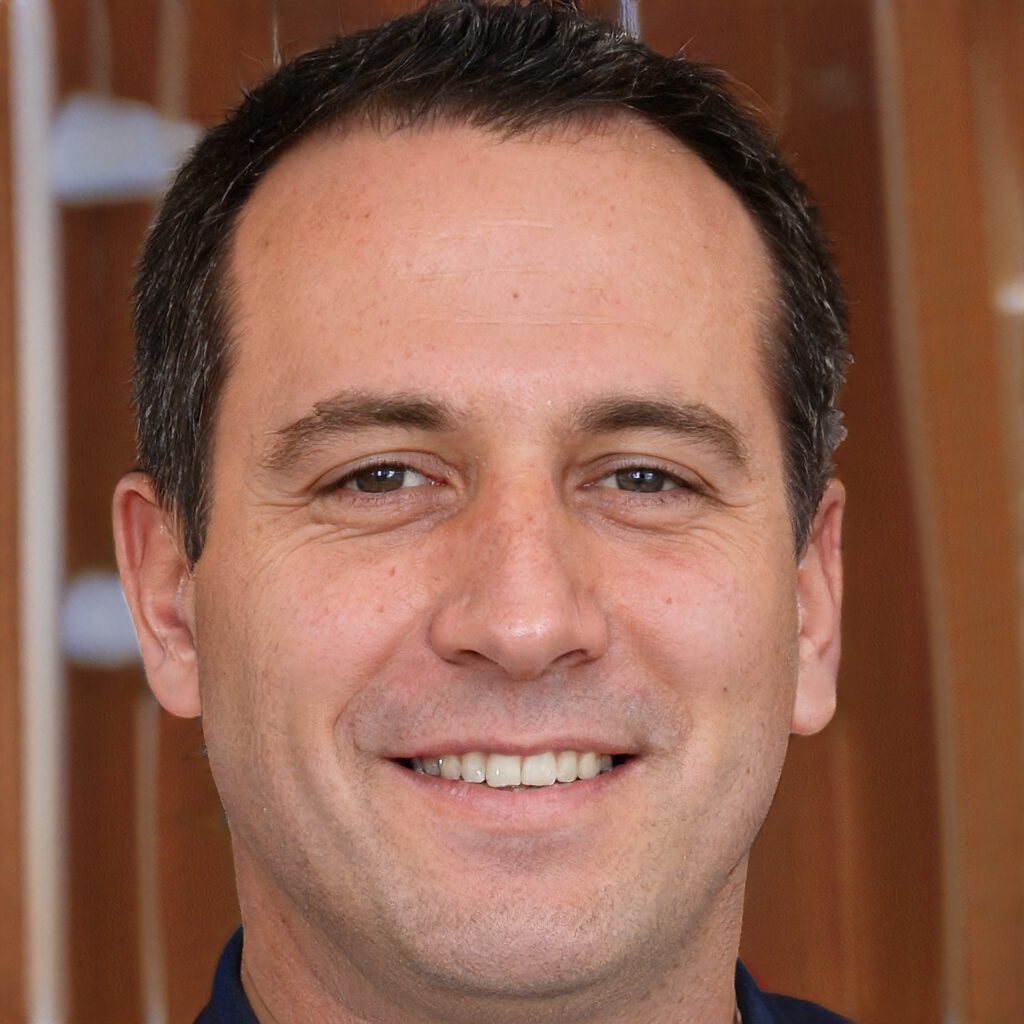 Carl Shore
Car Dynamics Monthly