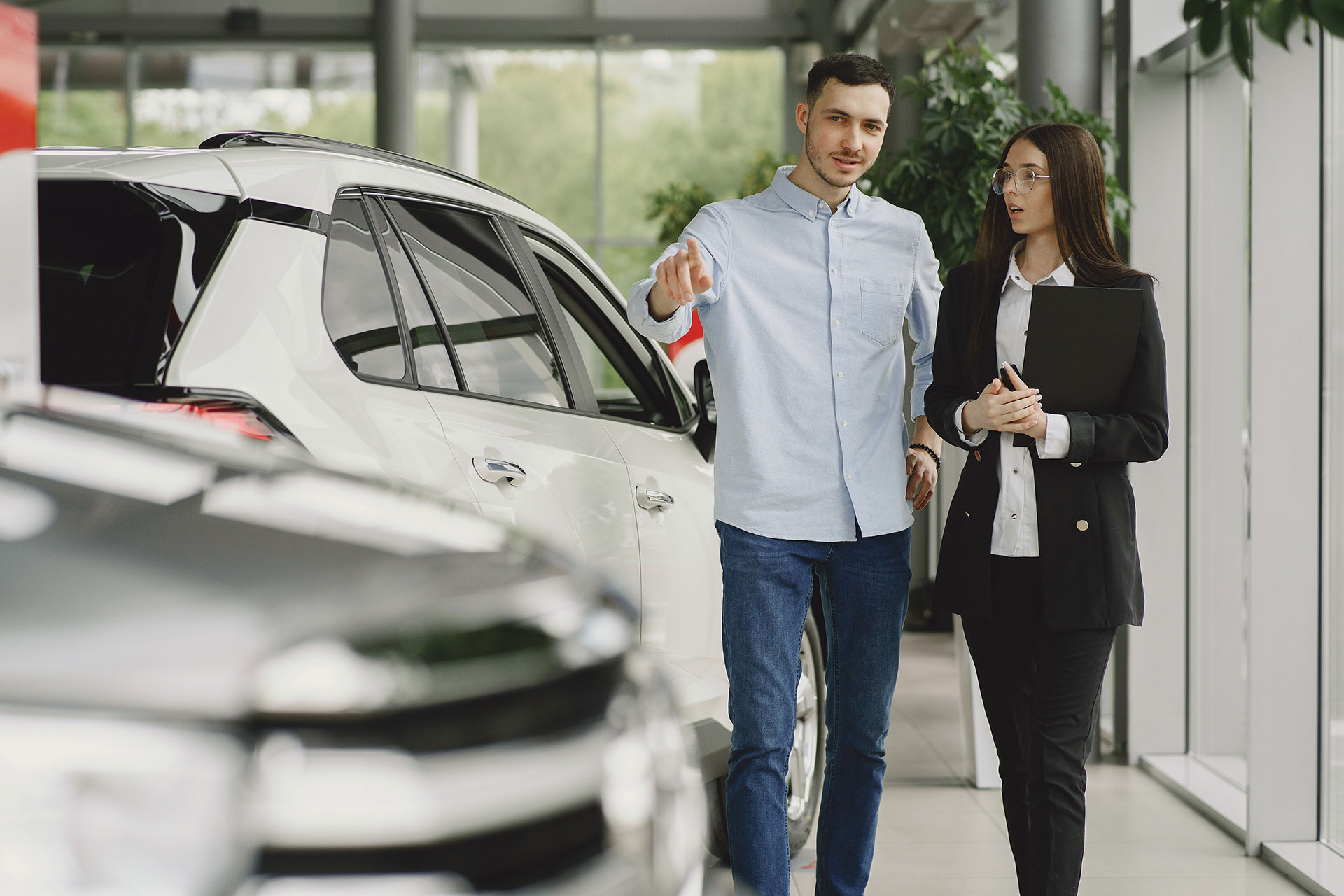 When you no longer need a vehicle, consider selling it. There are plenty of consumers out there interested in a used vehicle. They want a decent vehicle they can rely on. It is important to share as much information as you can with them. If the vehicle has any concerns, don't hide them. Full disclosure will be appreciated by the consumer.
Obtain the Title
Do you have the title to the vehicle? Verify you know where it is. You may think it is in the file cabinet, but then you can't locate it. Find it and look over all the information. If you don't have it, obtain it before you list the vehicle for sale. Many consumers are wary to buy a used vehicle from a private seller when they don't have a title to give them.
What is the Vehicle Worth?
How much is the vehicle worth? There are many elements that have to be considered to come up with a price. You can look it up by the VIN# to see what the current value is with the number of miles on it. If the vehicle has any damage to the body, needs repairs, or it has been involved in an accident that will reduce the value of it. If you have added upgrades and extras, that can increase the value.
Once you determine that asking price, you have to decide if you are firm on it. If someone offers you less, will you accept it? Do you plan to only sell the vehicle if you can get what you want for it? Those types of questions will come up when people look at the vehicle. Make sure you have thought it over so you aren't making decisions on the spot.
Maintenance Records
If you have maintenance records of oil changes and other routine maintenance, gather them. Potential buyers will love to review this information. If you have purchased new tires, a new battery, or other items recently, share that information too. Consumers like to see a vehicle has been properly cared for while it has been in your possession.
Inspection
Put yourself in the shoes of the potential buyer, an inspection is fair. You can take the vehicle and have one done by a licensed provider for a low price. A copy of this information shared with those that see the vehicle can be encouraging to them. If you don't want to do that, are you willing to let them take the vehicle to a provider of their choice for such an inspection to be done? They will have to pay for that service, and many people are willing to do so before they agree to buy a vehicle from a private seller.
Clean and Wash the Vehicle
Remove all of your personal belongings from the vehicle. When others come to check it out, they don't want to see your personal effects in there. The goal is for them to visualise themselves owning it. Encourage them to take it for a test drive. Clean the vehicle inside and out so it is presentable. It is normal for any used vehicle to have some flaws such as chips in the paint or a spot on the seat. This won't stop someone from buying it, but do clean the vehicle up as much as you can so it looks nice.
Advertise
Take pictures of the vehicle to help advertise it is for sale. Include the make, model, year, mileage, and price. Give a description of the vehicle so people know what you have to offer. This will reduce the number of repeat questions you have to answer about these things too. Put a sign on the vehicle so everyone that sees it when you park it or drive in it knows it is for sale.
Get back to people when they show an interest in the vehicle. Encourage them to come see it in person. Discuss schedules to find a day and time when it works for both of you. When you are friendly and not pushy, they will feel comfortable asking questions about the vehicle and linger inside of it. The more time they spend with the vehicle and discussing it with you, the more likely it is they will decide to buy it.
Finalise the Deal
When you find someone that would like to purchase it, finalise the deal. Make sure you both agree on what they will receive and the total price for the vehicle. Discuss how payment will be made and when they will take ownership of the vehicle. Check the vehicle over again inside and make sure you aren't leaving behind any personal property.
Bill of Sale
You can use a standard form as a bill of sale. Give them this document signed with the information about the vehicle and the price. They should sign it too. Sign the title over to them so they can use it to register the vehicle in their own name.